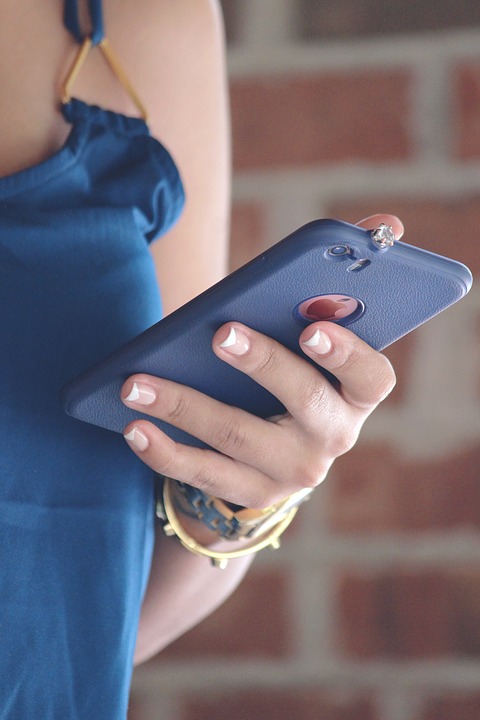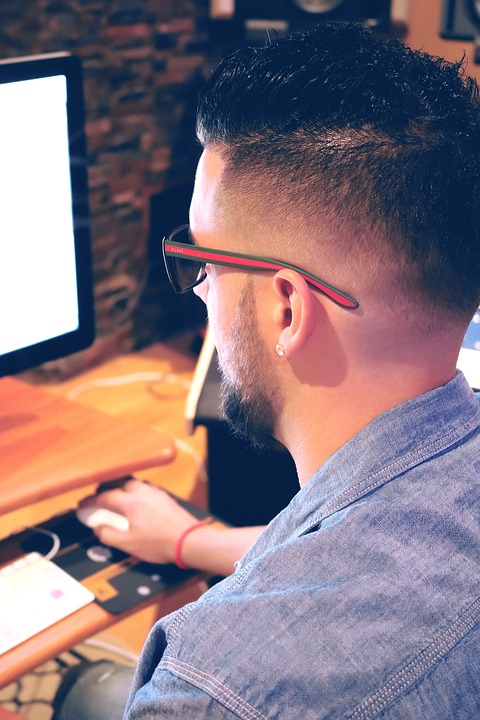 Content Marketing Coordinator
Miss Ink, LLC seeks to hire a content marketing coordinator. Duties include social media content planning, blog writing, and basic graphic design. Miss Ink team members are bright, creative, responsible individuals. Candidates must be exceptional writers, detail-oriented, deadline-oriented, punctual, enjoy working in an agency environment, and able to work in a fast-paced environment. Please submit writing samples along with resume. This is a part-time entry-level position. Our office is located in South Miami.
Responsibilities:
Develop content for social media accounts for a variety of companies/industries
Write copy for blogs following SEO strategies and reader-friendly best practices
Create basic graphics to accompany social media posts
Assist with content strategy
Qualifications:
Demonstrated experience in developing social media campaign content for companies/organizations including Facebook, Twitter, Instagram, LinkedIn, Google+ and Pinterest
Demonstrated ability to write for marketing purposes
Knowledge of SEO strategies and formatting best practices for blog articles
Exceptional written and verbal communication skills
Experience using WordPress backend
Skills:
Ability to multi-task in a fast-paced environment
Able to meet deadlines
Keen attention to detail and proofreading skills
Ability to combine critical thinking with creative thinking
Punctual
Highly organized
Motivated to study best practices on a daily basis
Bilingual a plus, but not required
About Miss Ink, LLC
Founded in 2008, Miss Ink, LLC is a boutique social media and content marketing firm that helps businesses maximize their online visibility through tactics that are based on strategy and results. We fuse creativity with intellect, technology with strategy, and visibility with engagement. Our client portfolio encompasses a wide range of industries including real estate, law, non-profits, beauty, automotive and retail.