Content Marketing Services
As the Content Marketing Institute so eloquently put it, "Content marketing is the strategic marketing approach of creating and distributing valuable, relevant and consistent content to attract and acquire a clearly defined audience – with the objective of driving profitable customer action."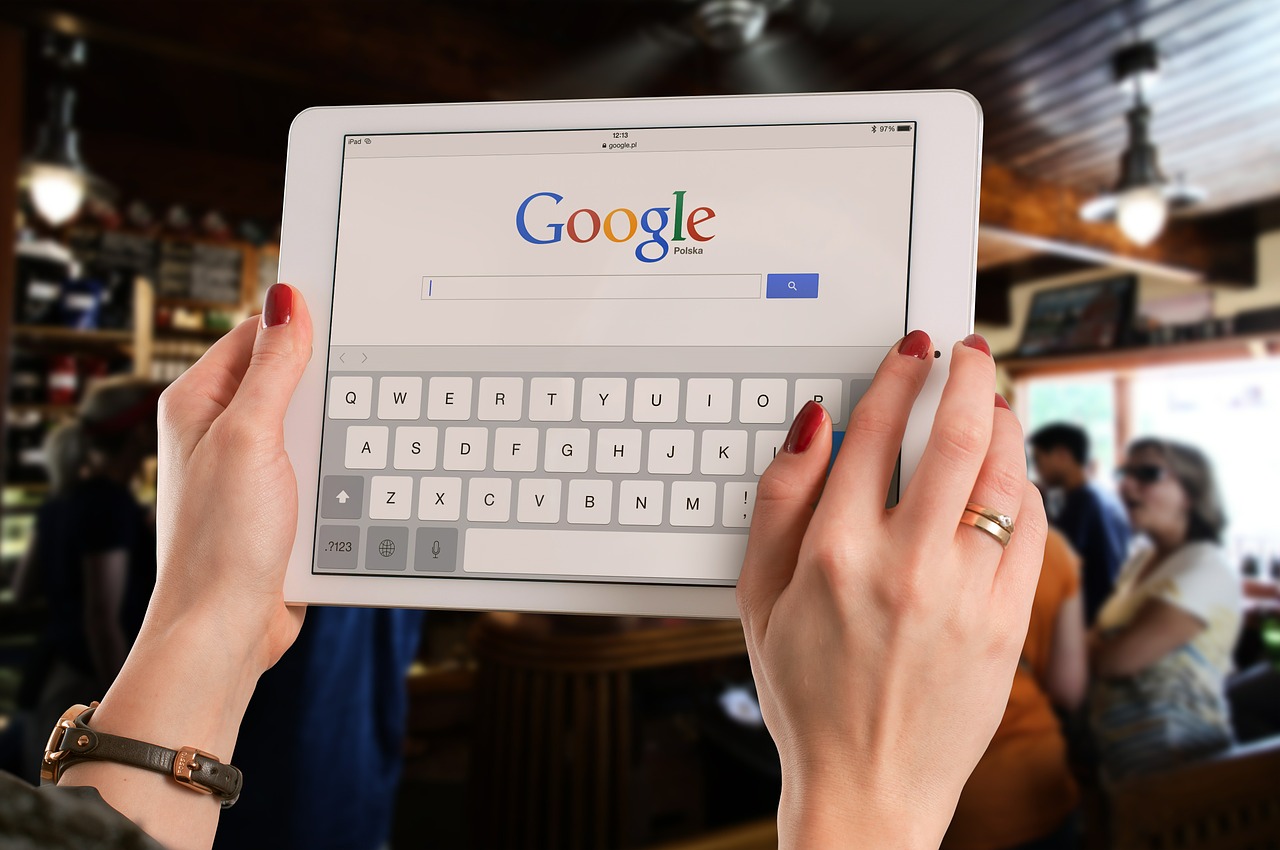 Blogging
Blogs are the easiest way to keep your website's content fresh. When combined with social media marketing, blog articles are a lucrative way of getting people to click back to your website,  showcase your expertise and engage with what matters most to your customers.
Strategy
Content marketing strategy is the foundation of any digital marketing campaign. It must be fluid content that helps connect the dots with a consistent message that reaches consumers through multiple channels. It must be something that inspires the reader, but also solves their problem with your product or service.
Visual Content
Believe it or not, content marketing is about more than just words. People are visual making photos and videos a critical component of any marketing strategy. At Miss Ink, we emphasize the visual part of your content marketing strategy while helping to brand your unique message and story.
Email Marketing
Email marketing isn't dead, but you do have to to be smart about what you send out. Our goal is to increase clicks back to your website, calls to your business, and generate awareness of your products/services. We develop a strategy and then develop the content.