Marketing Consultation
There's nothing we love more than a good story. Let us help you tell yours. Our marketing consultation services aim to help businesses and professionals create a brand and marketing plan based on their unique messages and goals.
Whether starting a new company or adding a new service or division to an existing one, marketing and branding are essential components of the overall business plan. Our marketing consultation service will give you the tools to fuse an exciting business idea with an image you will be proud to portray.
Miss Ink helps you take the ideas and bring them to life in a way that your customers will understand. Rest assured that while you and your team will involved every step of the way, Miss Ink will lead the process so that you can focus on building your business.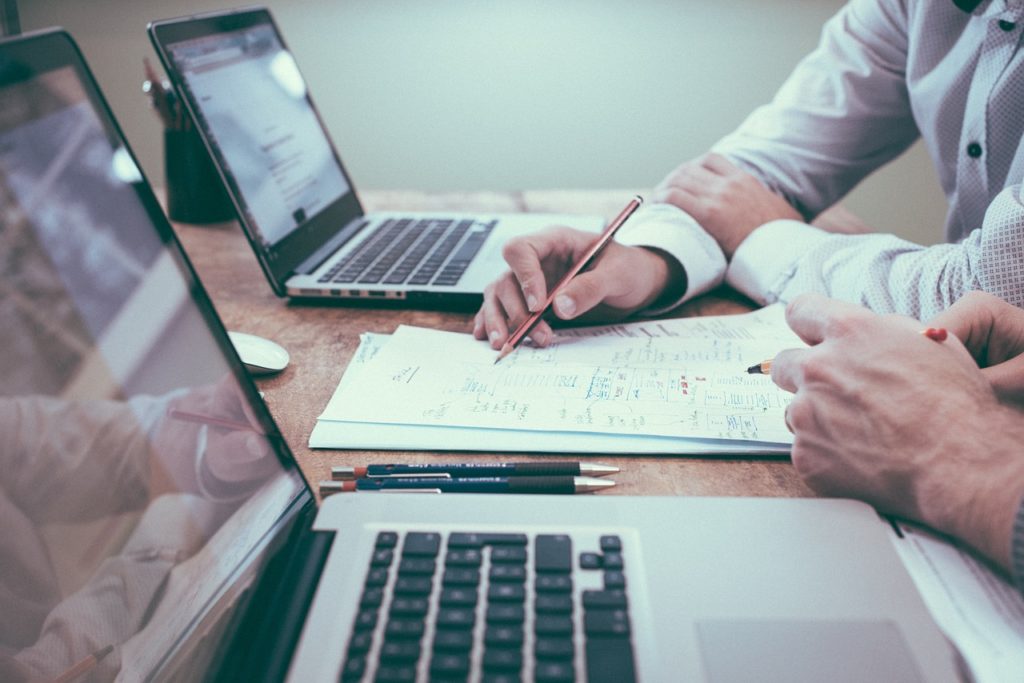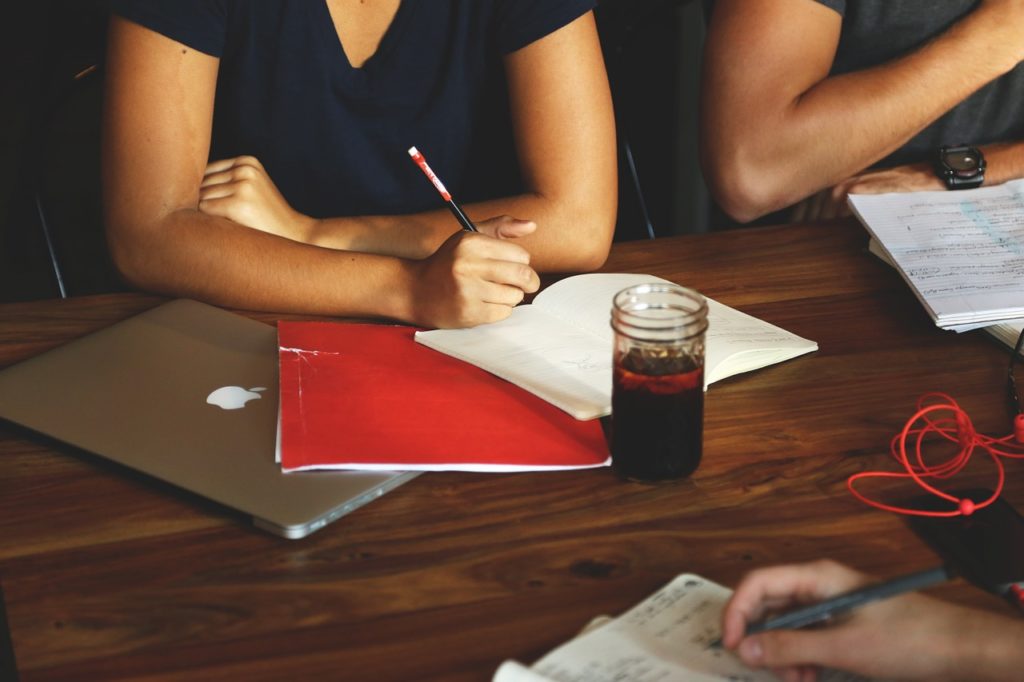 VIP Planning Day
You know you need marketing to help you generate revenue, but in today's fast-paced and ever-changing digital landscape it can be overwhelming to say the least.
If you're ready to step up your business visibility, you need a marketing plan with a clear message that's easy to execute.
In our one-on-one VIP day, we'll help you:
Get crystal clear about your brand and message. (Let's face it; if you can't clearly communicate it, you can't expect your clients to get it.)
Define a marketing strategy that sets you up for success.
Create a 90-day plan that fits your budget, goals, messages and busy schedule.
Plus, you'll create some marketing materials on the spot so you can start implementing your strategy right away.
Contact us for more information and to schedule your VIP Day. Please note a limited number of VIP Days are available each quarter.